The Holy City
This might catch you by surprise if you've never been to Charleston, SC. Yes, in fact its also called the Holy City; why? Well, it was known for its tolerance of all religions and its many historical churches. Fun fact, right?
Charleston was founded in 1670 as Charles Town, honoring King Charles the II of England. The history of this beautiful city is fascinating and actually something that I learned on the Two Sisters Tours. This is literally the most fun and enjoyable walking tour, I've been on! Ask for Mary Helen, she is a saint and hilarious!
I, by no means am an expert in Charleston, but surprisingly - my life lately has brought me to this city 2x in 2 months. I'm actually going back to run another half marathon with a girlfriend of mine, who would've thought! The point of this post, is to share one of my new favorite cities. I'm sure everyone reading this, has heard of Charleston and/or have already been. But, I never really experienced this city until recently and I want to share a fun piece of it with you.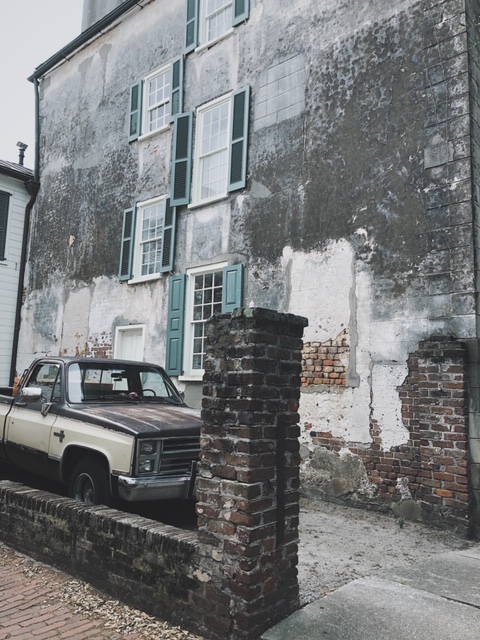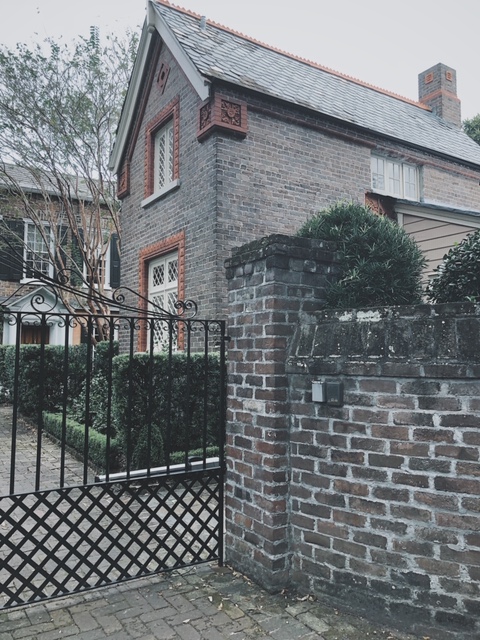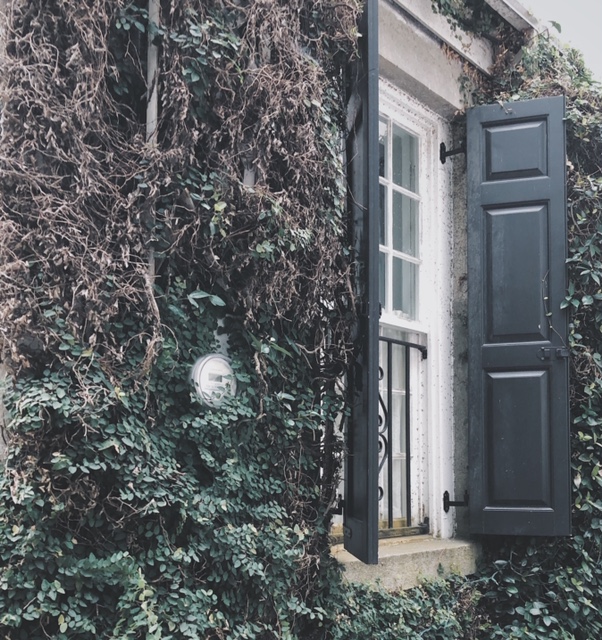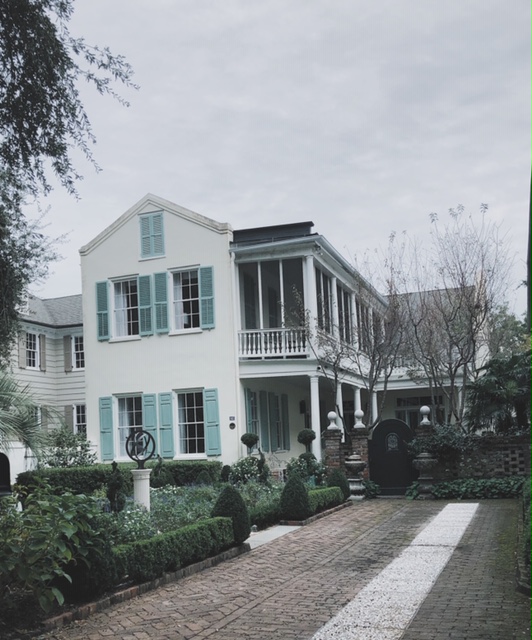 There is still plenty more that I want to do, eat and see if Charleston, but I ran out of time. So the above list will have to do for now. But, I will be updating it next time I go to this little gem.
Side note: The airport is legit, quick - easy and not very crowded. I will say, sometimes it looks as though the security team is always training and it can slow it down a bit…but you're still through it in less that 20 mins (don't hold me to it!).
Have you been to Charleston? What is your favorite, must do things? Share in the comments so I can add it to my ever-growing list.